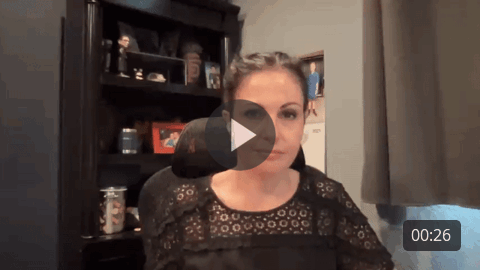 Enterprise Connect 2021 - Less than 2 weeks to go!
Enterprise Connect 2021 is right around the corner and Theta Lake is excited to sponsor this year. In order to keep attendees safe, the event has pivoted to delivering it via virtual platform, which means you'll be able to view all its great content and interact with vendors from the comfort of your work chair, couch, beach, workout bench, or wherever you choose.
We here at Theta Lake always love a good plan, so we've put together the following agenda to help you take the guesswork out of where you should focus your attention. We hope it helps and that you take a minute to stop by our virtual booth to say hello and see a live demo. Come chat with us!
And don't forget to drop by our partners' booths: Amazon Web Services, GoTo, Microsoft, RingCentral, Zoom, AT&T, BlueJeans, Slack, Cisco, and Verint
Monday, September 27
10am - 10:30am: Zoom Keynote with Harry Moseley, Global CIO of Zoom

11:00am - 11:30am: Returning to the Office with Zoom! with Mark Barragan, Zoom Rooms Manager of Zoom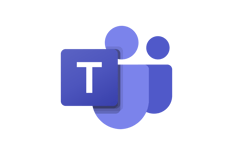 11:45am - 12:45pm: Preparing the Resilient Workforce with Gary Sorrentino, Global Deputy CIO of Zoom
1:30pm - 2:00pm: Microsoft Keynote with Nicole Herskowitz, General Manager of Microsoft Teams 2:15pm - 2:45pm: Cisco Keynote with Jeetu Patel, EVP and GM of Security and Collaboration at Cisco
Tuesday, September 28

10:45am - 11:15am: RingCentral Keynote with Anand Eswaran, President and COO of RingCentral
3:30pm - 4:15pm: The Future of Videoconferencing with Jason Hansen of Cisco and John Stearns of Zoom
Wednesday, September 29
11:00am - 11:30am: How to Host Engaging Events with Zoom with Robin Bunevich, Killian McHugh, and Vincent Escamilla, all with Zoom