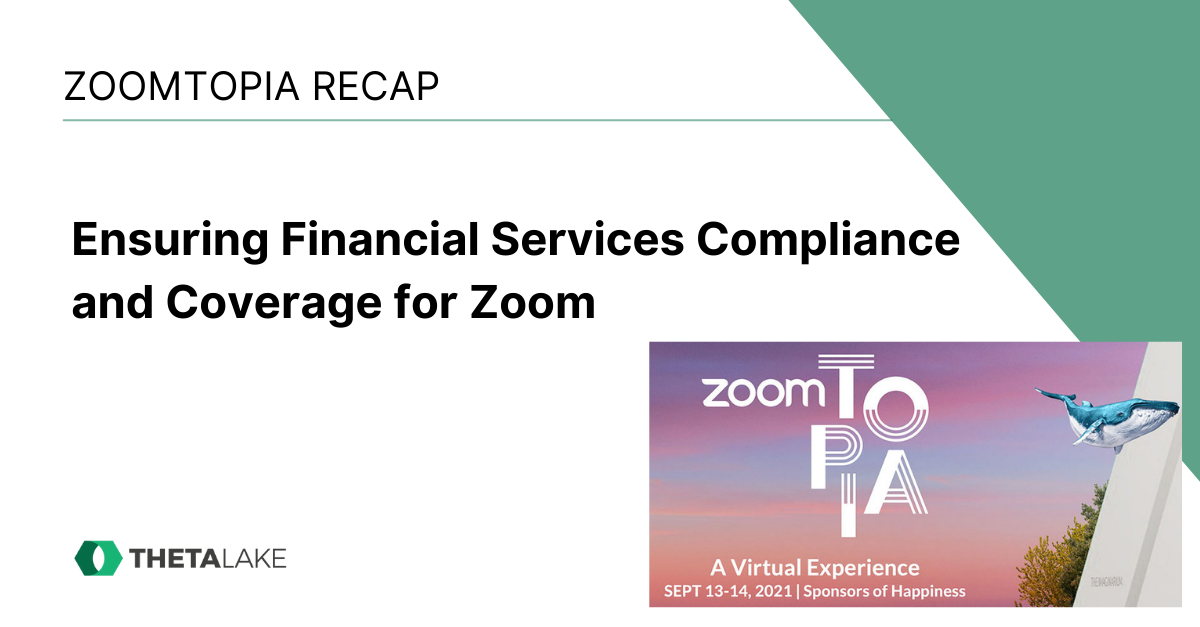 If you didn't have a chance to attend Zoomtopia this year, there's still time to watch the sessions as all are available on-demand. Theta Lake was a sponsor of the show and is a long-time partner of Zoom, offering its users the ability to leverage every aspect of the platform and have full coverage for security and compliance across those communication channels.
Read More
Topics: compliance, partner, data leakage, regtech, zoom, supervision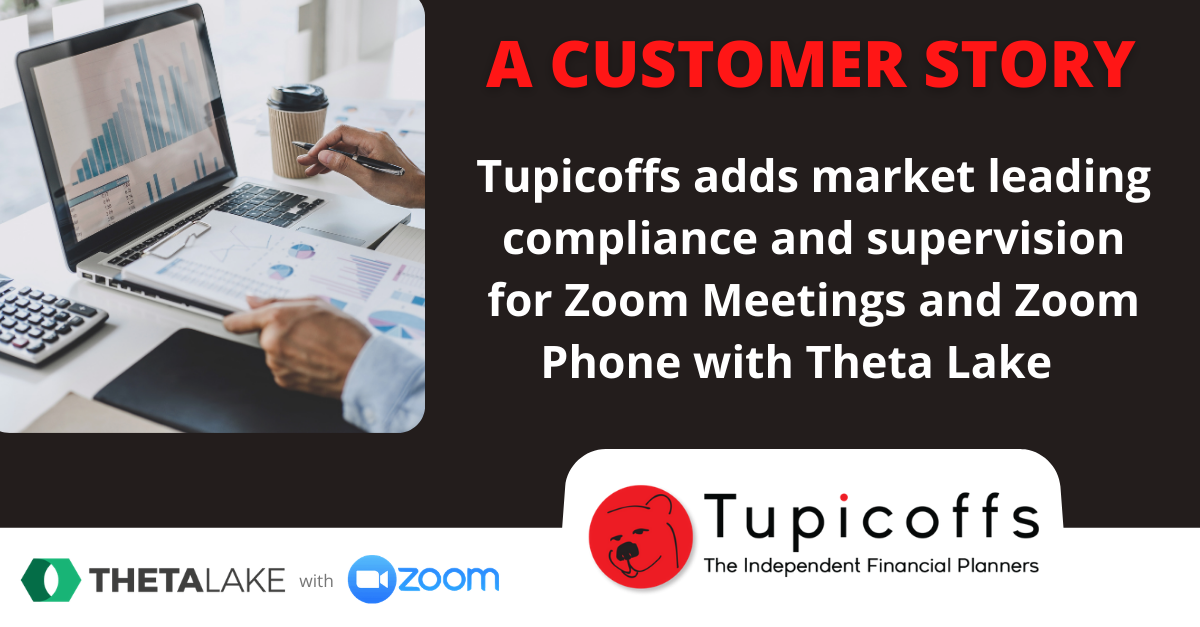 Serving clients for more than 50 years, Tupicoffs is Australia's leading independent financial planning practice. With the commitment to unbiased advice, Tupicoffs prides itself on delivering exceptional service with a drive for impeccable compliance.
Read More
Topics: customer story, case study, zoom