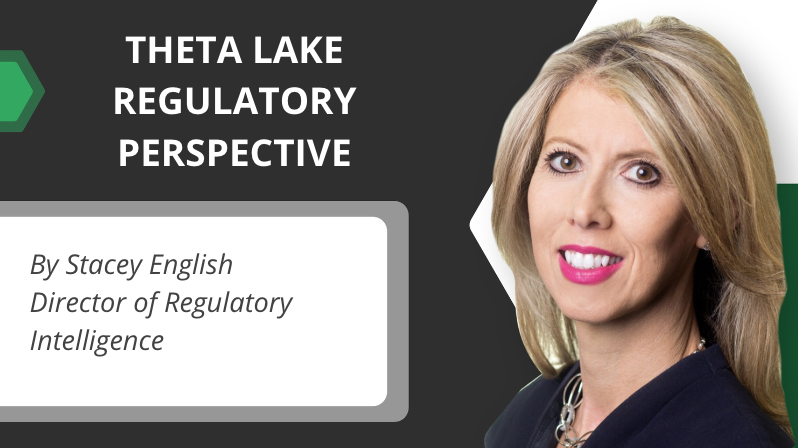 How to Comply With the New CMS Communications
and Marketing Requirements for Medicare
Advantage and Part D Conversations
Read More
Topics: compliance, healthcare, record-keeping, electronic communications, archiving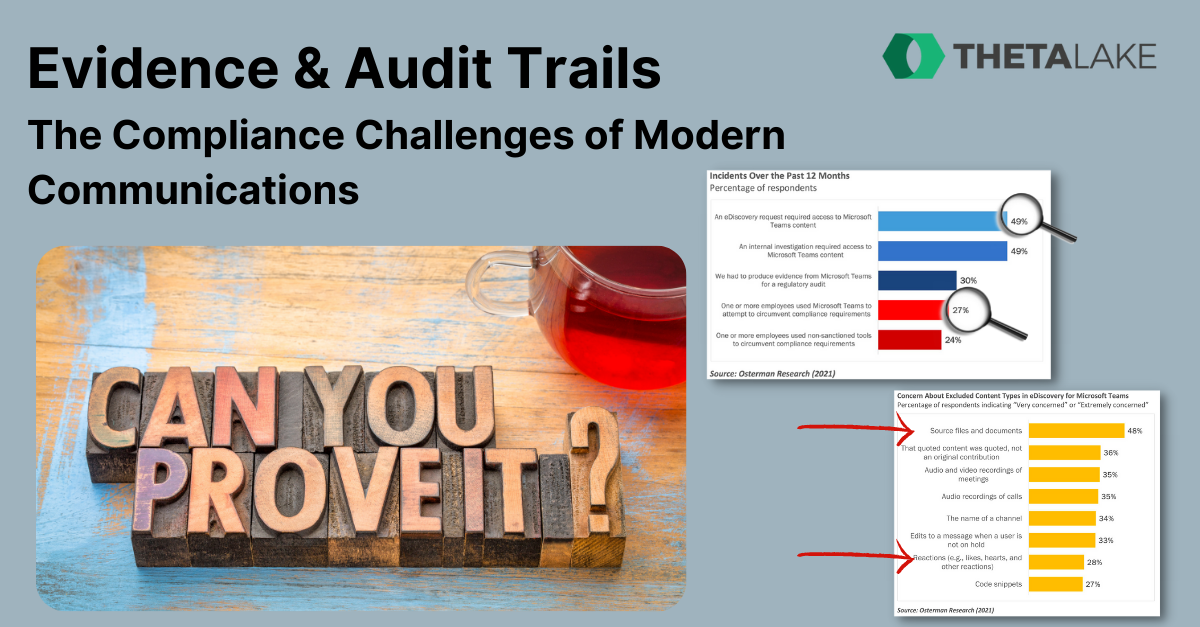 Collaboration tools like Microsoft Teams, Zoom and Webex Teams, RingCentral and Slack have become integral to how we work. With multiple ways to communicate and collaborate they're vital for keeping workforces and customers connected whether remote, hybrid or office based. And with less and less physical in-person interaction, users are making use of the rich features to liaise and share information. Not least by adding personality and emotion with emojis, reactions and GIFs. But modern communications create compliance challenges when it comes to providing evidence and proof that is so often required for regulatory, HR, litigation or complaints resolution issues.
Read More
Topics: compliance, chat compliance, record-keeping, financial services, evidence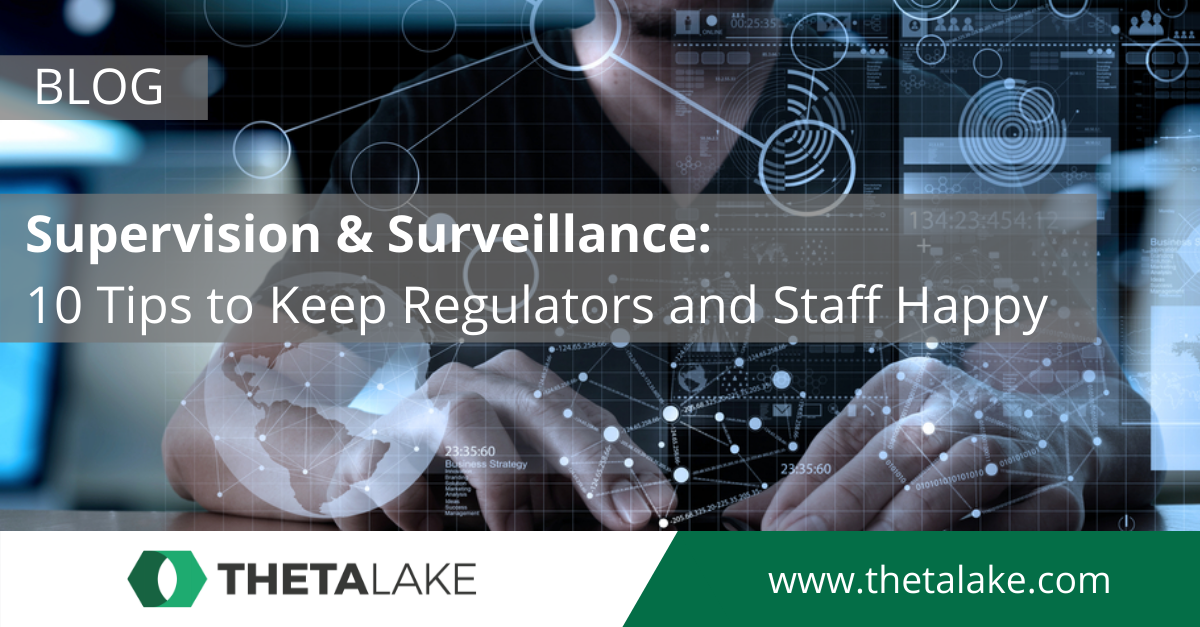 Financial services firms have long used technology to supervise the communications and activities of employees, to ensure compliance with regulatory requirements and be able to detect issues such as market abuse, mis-selling or data privacy. It's a key control for meeting regulatory obligations including MiFID II, CFTC, FINRA, IIROC and GDPR and a standard feature of working in a regulated industry. Likewise data loss prevention tools are commonplace across businesses to reduce the risks of data loss and exposure. All designed to protect consumers, employees, and shareholders.
Read More
Topics: compliance, data leakage, data loss, supervision, record-keeping, surveillance, monitoring