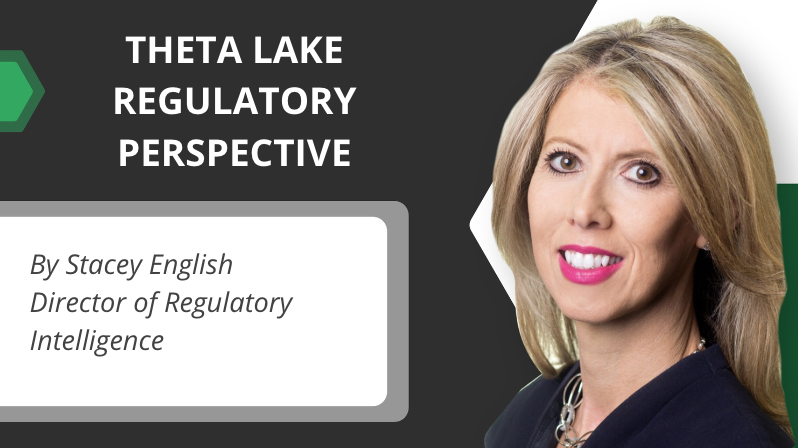 How to Comply With the New CMS Communications and Marketing Requirements for Medicare Advantage and Part D Conversations

New recording, disclosure, and compliance rules

New electronic communications recording, disclosure, and oversight rules from the Centers for Medicare &Medicaid Services ("CMS"), effective 1 October 2022, highlight the heightened scrutiny around the sale of complex healthcare products, to promote transparency and protect consumers. In a digital age where prospects are bombarded with telemarketing calls, online advertising, social media, and promotions from celebrities and influencers, it's more important than ever that they receive accurate information about sophisticated products. Clarity is particularly critical when it relates to the purchase of essential healthcare services.

The new CMS rules can be viewed as part of a broader global trend toward increased disclosure for complex healthcare, financial, or insurance products directly marketed to customers. Complaints about misleading advertising and sales of Medicare Advantage ("MA") plans and Part D were the key catalyst for the CMS regulatory updates. In the one year period between 2020 and 2021 the number of complaints submitted to CMS soared from less than 16,000 to over 39,000 – a staggering increase.